为正常播放该音频,请使用IE9及以上版本IE浏览器或其它浏览器。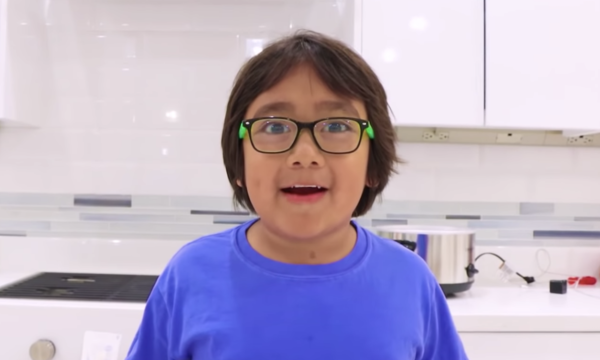 >Boy as highest paid YouTuber
男童蝉联油管第一网红
8-year-old Ryan Kaji earned $26 million in 2019 on his YouTube channel, making him the highest-paid creator on the platform, according to a list published by Forbes magazine.
根据《福布斯》杂志日前发布的一份榜单,8岁男孩瑞恩·卡吉2019年以在视频平台YouTube频道上2600万美元(约合人民币1.82亿元)的收入成为该平台收入最高的博主。
Kaji, whose real name is Ryan Guan, was already the video platform's highest earner in 2018, with $22 million, according to Forbes.
卡吉的真名叫瑞恩·关,2018年他就以2200万美元的收入位居YouTube收入榜榜首。
His channel "Ryan's World," launched in 2015 by Ryan's parents, is only three years old but already has 22.9 million subscribers.
其频道"瑞恩的世界"是瑞恩父母于2015年上线的,上线仅三年,却已拥有2290万订阅者。
Initially called "Ryan ToysReview," the channel mostly consisted of "unboxing" videos.
这个频道最早名叫"瑞恩玩具测评",主要播放他拆礼盒的视频。
Several of the videos have racked up more than one billion views, and the channel has received almost 35 billion views since its creation, according to data from the analytics website Social Blade.
根据分析网站Social Blade的数据,"瑞恩的世界"里有数段视频的累计浏览量超10亿次,整个频道自上线起浏览量将近350亿次。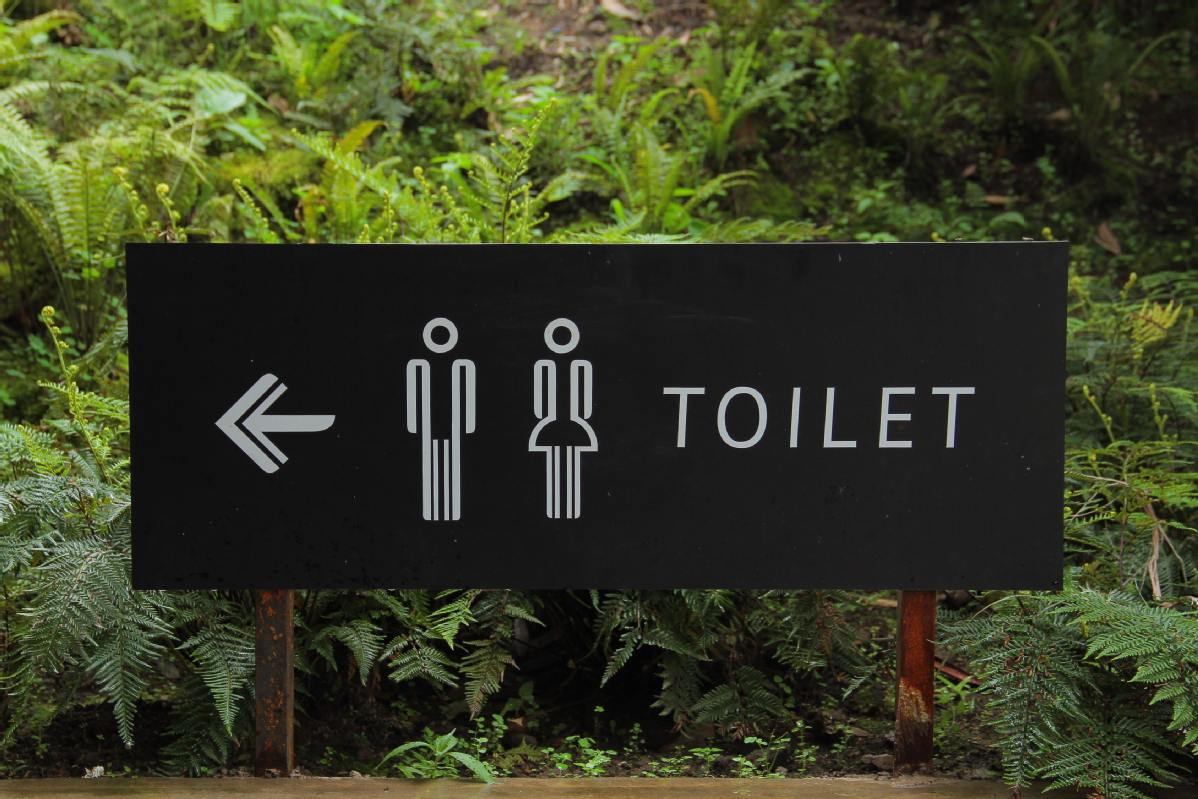 >New toilet cuts bathroom breaks
新型马桶减少如厕时间
An extended office bathroom break could be a thing of the past thanks to a new toilet that developers say will make people want to leave the loo after five minutes.
在办公室卫生间"小憩"即将成为历史。研发人员近日发明了一种新型马桶,能让人们在如厕5分钟后就想离开。
The "StandardToilet" is created by a start-up company of the same name.
这种新型马桶名为"标准马桶",由同名初创公司打造。
The toilet has been sloped at 13 degrees as it is inconvenient for the employee but not harmful, in fact it could have some health benefits around improving posture.
马桶的倾斜度为13度,对员工略有不便,但并无害处。事实上,改善如厕姿势可能对健康有益。
Thirteen degrees is not too inconvenient, but you'd soon want to get off the seat.
倾斜13度不会让人感觉太不方便,但也不会想要在上面待太久。
StandardToilet say their sloped solution would help to reduce employees' social media use and improve productivity by cutting down on toilet time.
"标准马桶"公司表示,这款倾斜马桶能减少员工的如厕时长,将有助于减少他们使用社交媒体的时间,提高工作效率。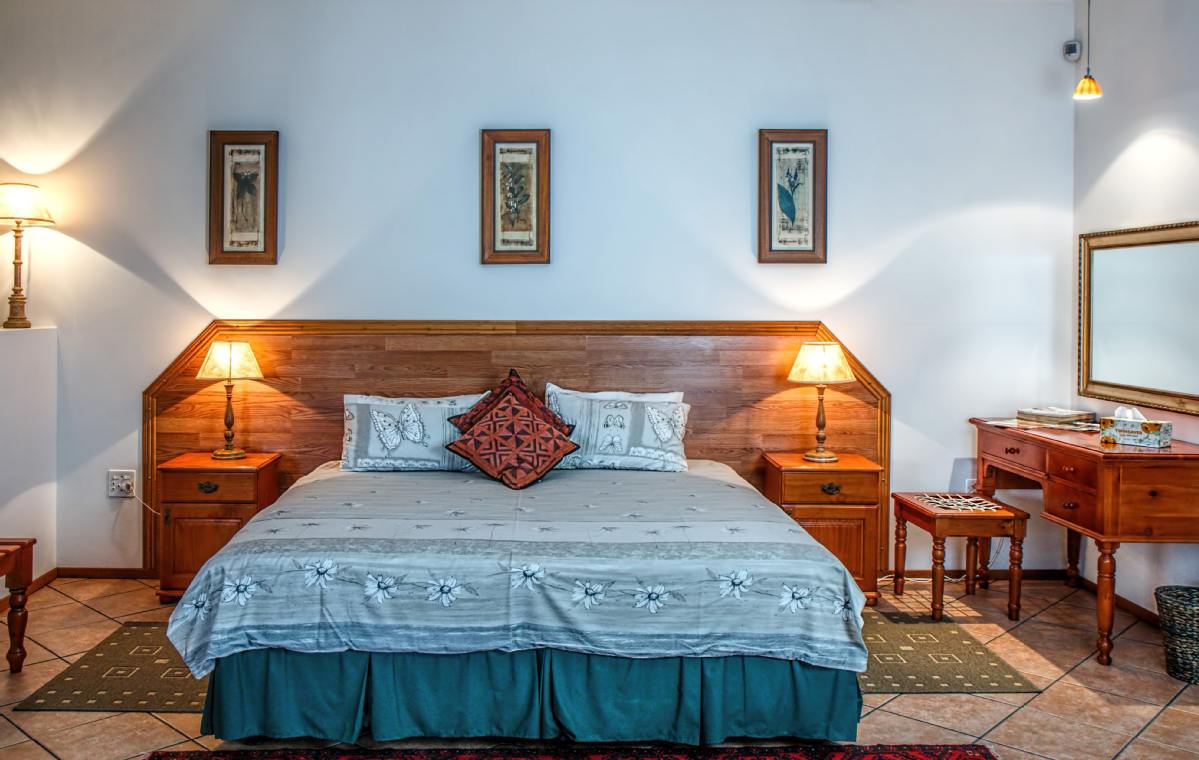 >Separate beds good to health
夫妻分床睡更有利健康
Separate beds aren't a sign of marital strife - they're the key to better health and a happier relationship.
分床睡并不代表婚姻不和睦,反而对健康和幸福的婚姻关系至关重要。
Or so suggests a survey, which showed that one in six couples has resorted to sleeping apart not because they can't stand each other, but because they're desperate for a decent night's sleep.
一项调查显示,1/6的伴侣之所以选择分床睡,并不是因为他们无法忍受对方,而是因为他们渴望睡个好觉。
One party's snoring, fidgeting, or simply the fact that they crawl in at midnight when the other person bedded down hours before, can leave couples craving what's been emotively dubbed a "sleep divorce".
一方打鼾、不停翻身,或者仅仅是因为对方在几小时前就上床睡觉了,而他们却在半夜爬进被窝,这些都会导致伴侣们想要"分床睡"。
"Poor sleep affects your performance, relationships, increases your risk of accidents and, in the long term, is associated with an increase in weight, type 2 diabetes and depression,"says Dr Neil Stanley who has been conducting sleep research for 35 years. "Sleep is vitally important, and there's no reason to compromise it for the sake of an unscientific social construct of sleeping together. "
尼尔·斯坦利博士研究睡眠已经有35年了,他说:"睡眠不好会影响你的工作表现、人际关系、增加你发生意外的风险,而且从长远来看,睡眠不好还会导致体重增加,并增加2型糖尿病和抑郁症的患病几率。睡眠是至关重要的,没有理由为了一个不科学的夫妻同床而睡的社会认知而牺牲睡眠。"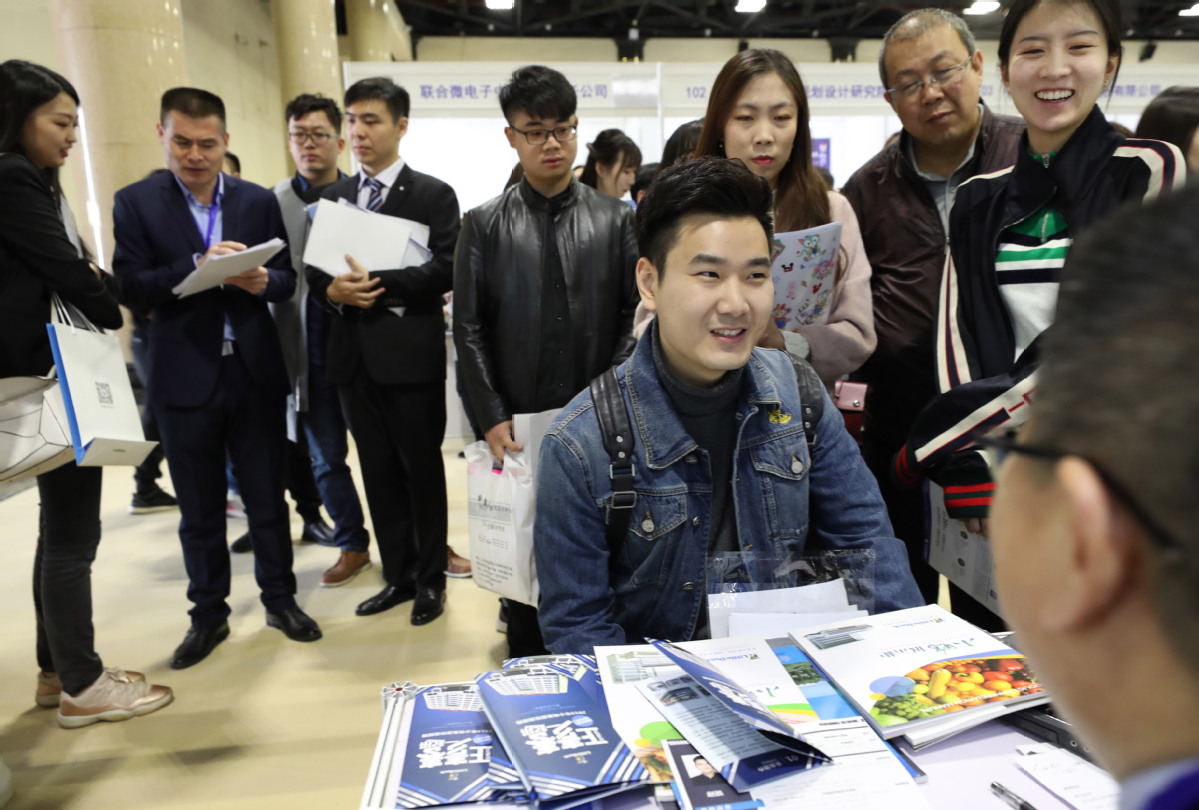 >Returnees' employment report
海归语言优势不再明显
International vision has become the prominent advantage of overseas returnees when seeking jobs at home, according to the Report on Employment and Entrepreneurship of Overseas Chinese Returnees 2019, released by the Center for China and Globalization in Beijing.
全球化智库近日在北京发布《2019中国海归就业创业调查报告》。报告显示,"具有国际视野"成为海归在国内求职的最主要优势。
The language advantage of overseas returnees is gradually declining with the internationalization of education ideas among domestic colleges and their emphasis on language education, the report said.
报告称,随着国内高校教育理念的国际化以及对于语言教育的重视,海归的语言优势正逐渐下降。
Fast economic development, a high degree of internationalization and diversified culture continue to be the three most important factors for a city to attract returnees.
报告还显示,"经济发展快"、"国际化程度高"和"具有多元文化"继续成为城市吸引海归最重要的三个因素。
The report also shows that those born in the 1990s, especially after 1995, are becoming the main force of entrepreneurship among overseas returnees.
报告称,"90后",尤其是"95后"新生代海归正在发展成为海归创业的主力军。
Find more audio news on the China Daily app.