为正常播放该音频,请使用IE9及以上版本IE浏览器或其它浏览器。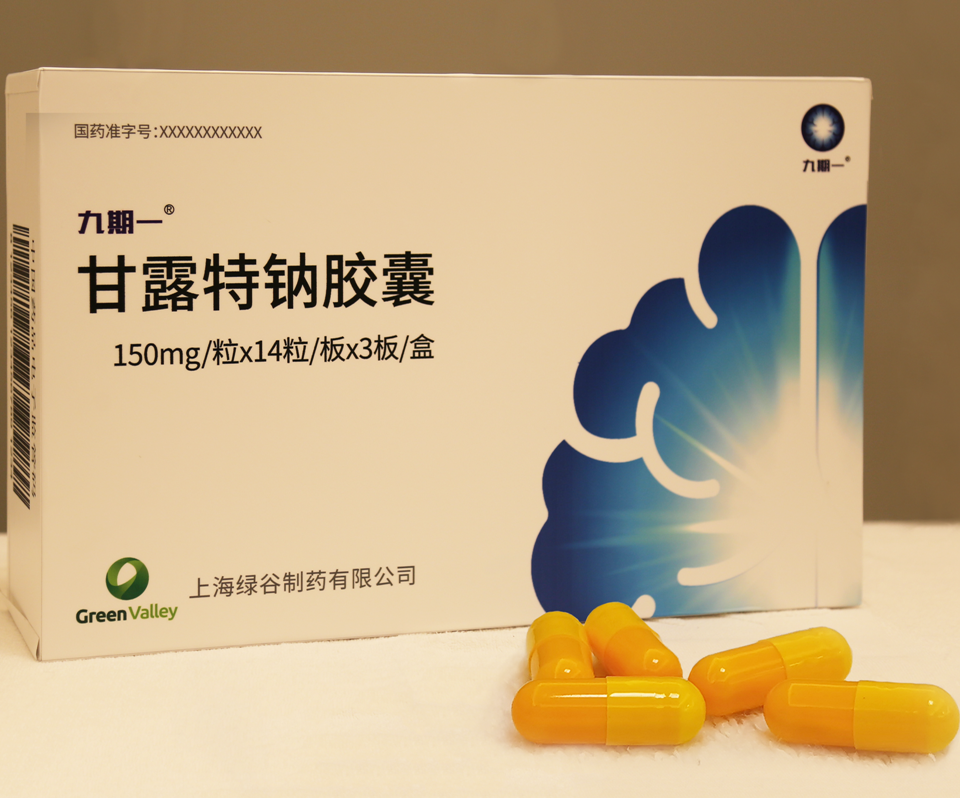 >Alzheimer's drug hits market
国产老年痴呆新药上市
A Chinese drug that is the world's first innovative therapy for the treatment of Alzheimer's disease in 17 years became available domestically on Sunday.
29日,我国原创治疗阿尔茨海默病新药"九期一"(甘露特钠胶囊)正式在国内上市,这也是全球17年来首个治疗阿尔茨海默病的创新疗法。
Extracted from brown algae, GV-971 can treat mild to moderate forms of the disease and improve cognition, China's National Medical Products Administration said.
国家药品监督管理局表示,"九期一"以褐藻提取物为原料,能对轻度至中度阿尔茨海默病患者起到治疗和改善认知的作用。
It announced approval of the drug on Nov 2.
11月2日,国家药监局宣布批准"九期一"上市。
Lyu Songtao, chairman of Shanghai Green Valley Pharmaceuticals, one of the drug's developers, said the drug will cost about 40,000 yuan for a patient a year. "We will try to include it in the basic medical insurance program so it will be reimbursable, so the drug will be affordable to most patients," he said.
"九期一"的研发机构之一、上海绿谷制药有限公司董事长吕松涛表示,服用此药的患者年用药成本约为4万元,"我们将努力让'九期一'进入医保报销目录,让多数患者用得起药。"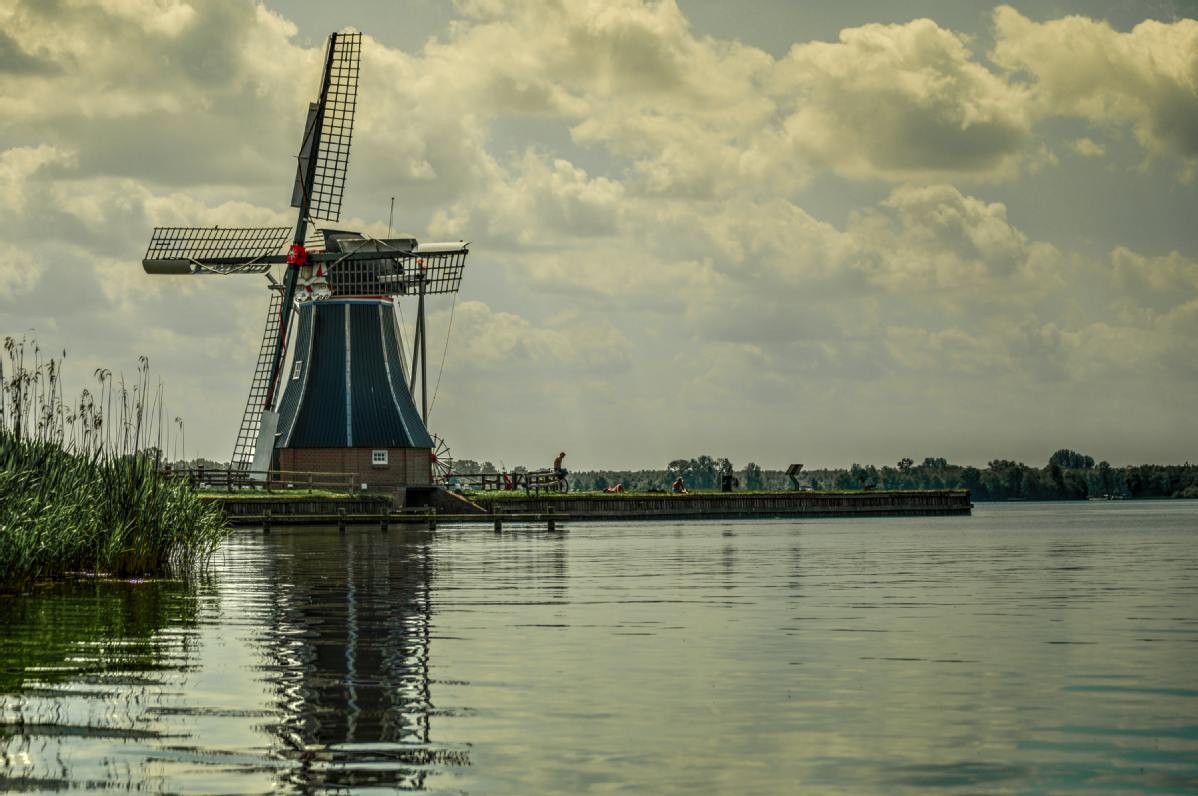 >Netherlands to drop nickname
荷兰宣布改名为'尼德兰'
The Dutch government announced that it will officially drop their country's nickname, "Holland," and only use the name The Netherlands, in an effort to rebrand their "international image".
荷兰政府宣布将正式停止使用"荷兰"这一名字,仅用"尼德兰"作为国名,此举旨在重塑该国的"国际形象"。
The government is spending $220,000 and, come Jan 1, companies, embassies, ministries and universities will only refer to the country using its official name.
自明年1月1日起,荷兰国内的企业、使馆、政府部门和大学只能使用其官方名称"尼德兰"来指代该国。
The name Holland only refers to two of the country's 12 provinces in the whole country, North-Holland, where Amsterdam is located, and South-Holland, the home of Rotterdam and The Hague.
为了更名计划,政府将耗资22万美元。"荷兰"这个名字仅指该国12个省中的两个省,即阿姆斯特丹所在的"北荷兰省",以及鹿特丹和海牙所在的"南荷兰省"。
However, the nickname is often used to describe the entire country, officially called the Kingdom of the Netherlands.
然而,这一名称却经常被用来指代整个国家。荷兰的官方全称为尼德兰王国。
It is reportedly part of a plan to draw tourists to other parts of the country as some cities battle overtourism.
据报道,更名计划也是为了吸引游客到荷兰其他地方旅游。荷兰一些城市正面临"过度旅游"这一难题。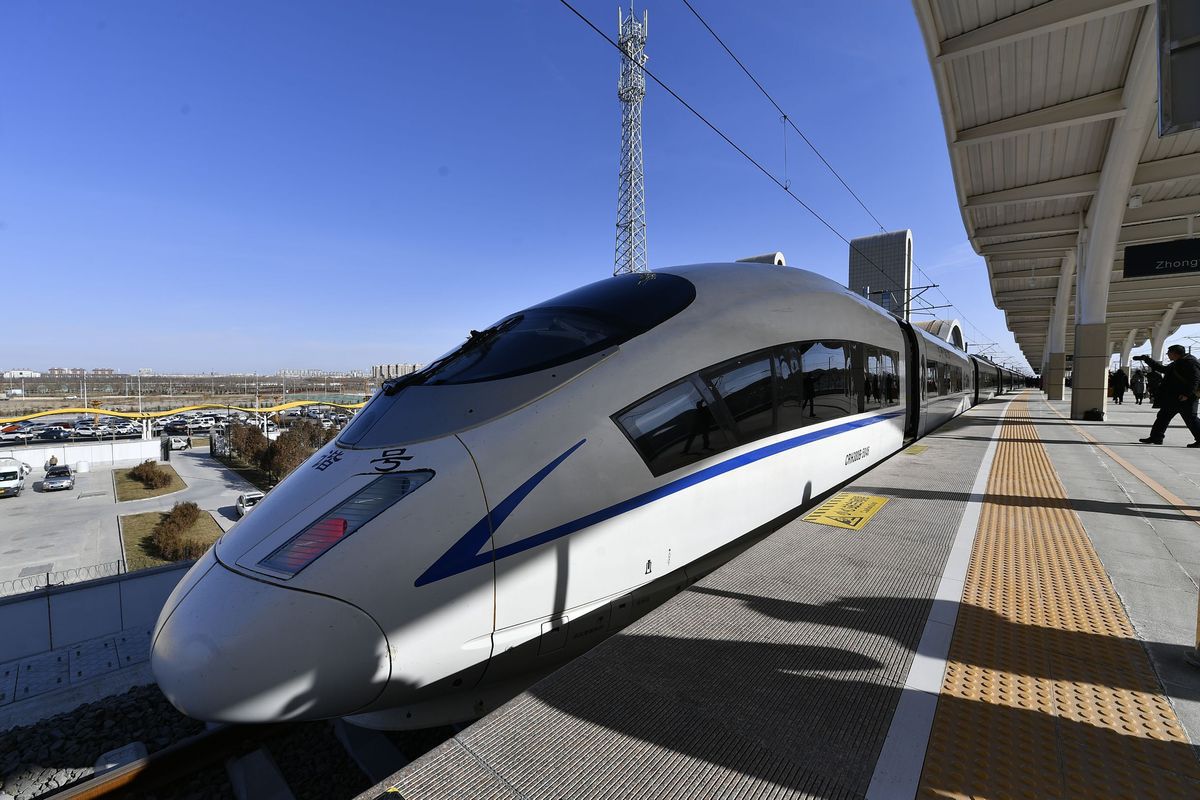 >High-speed rail for Olympics
京张高铁正式开通运营
The high-speed railway line connecting the Chinese capital Beijing and Zhangjiakou in Hebei province went into service on Monday.
连接我国首都北京和河北省张家口市的京张高铁30日正式开通运营。
The railway line is a major project for the 2022 Olympic and Paralympic Winter Games. It reduces the travel time between Beijing and Zhangjiakou, the co-host city of the 2022 Olympics, from over three hours to 47 minutes.
作为2022年北京冬奥会和残奥会的重要交通工程项目,京张高铁开通后,北京到2022年奥运会合办城市张家口的运行时间由超过3小时压缩至47分钟。
The railway is 174 km long, with a maximum design speed of 350 km/h. There are 10 stations along the line.
京张高铁全长174公里,最高设计时速350公里,全线设10座车站。
Chongli railway, a branch line of the Beijing-Zhangjiakou high-speed railway, also came into service on Monday.
京张高铁的支线崇礼铁路也同步开通运营。
It is 53 km long, with a maximum design speed of 250 km/h.
崇礼铁路全长53公里,最高设计时速250公里。
Construction of the high-speed railway began in the first half of 2016. The railway underwent test runs earlier this month.
2016年上半年,京张高速铁路正式开工建设,本月初开始试运行。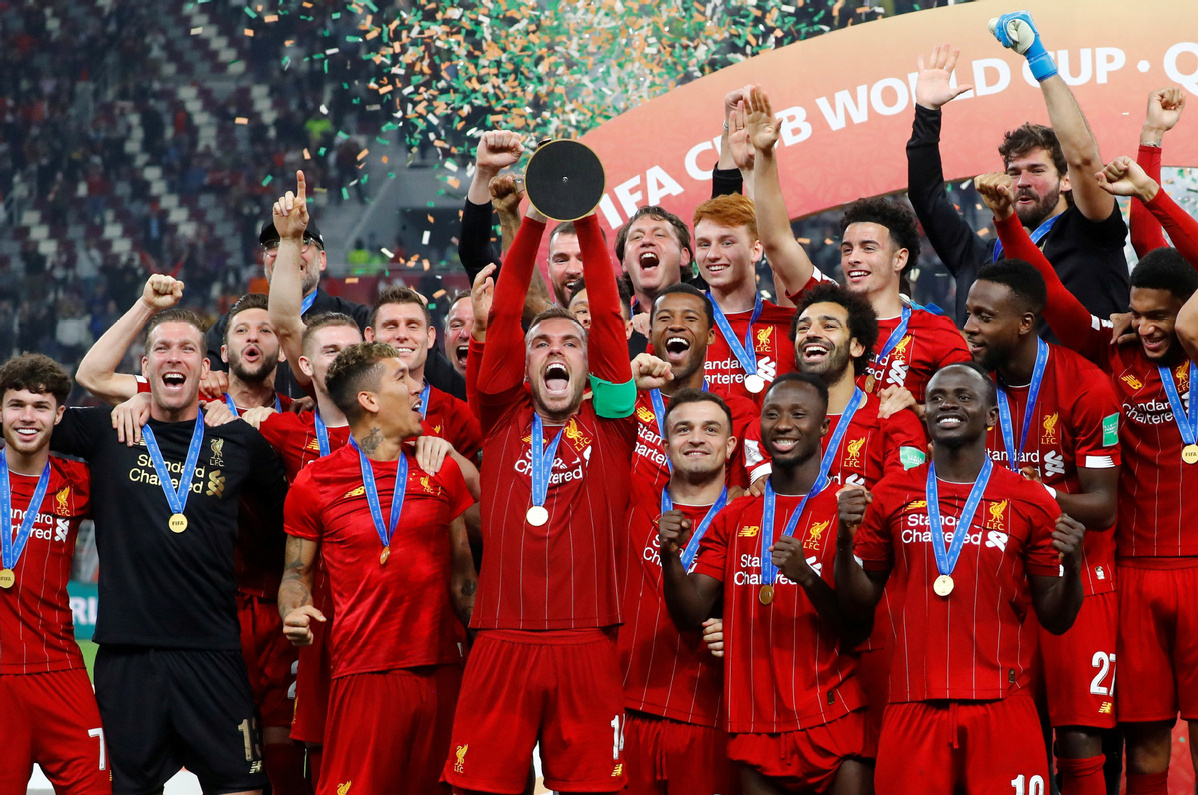 >Host cities for activities
世俱杯亚洲杯城市揭晓
Eight cities have been selected to host the FIFA Club World Cup in 2021 and 10 cities were picked as venues for the Asian Cup in 2023, the Chinese Football Association announced.
中国足协近日公布了2021年国际足联俱乐部世界杯和2023年亚足联亚洲杯的承办城市。
Shanghai, Tianjin, Guangzhou, Wuhan, Shenyang, Ji'nan, Hangzhou and Dalian will host the first club World Cup featuring 24 teams from June to July 2021, the CFA said.
上海、天津、广州、武汉、沈阳、济南、杭州、大连8座城市将承办首届世俱杯,该赛事将于2021年6-7月进行,届时将有24只球队参赛。
Beijing, Tianjin, Shanghai, Chongqing, Chengdu, Xi'an, Dalian, Qingdao, Xiamen and Suzhou will stage the 2023 Asian Cup competitions.
北京、天津、上海、重庆、成都、西安、大连、青岛、厦门、苏州10座城市将承办2023年亚洲杯。
China had hosted the Asian Cup in 2004.
我国曾于2004年主办过亚洲杯。
"Hosting the Club World Cup will be a major boost to China's football reform and expansion of the football population," said a CFA spokesman.
足协发言人表示,承办世俱杯将极大地推进我国的足球改革,促进足球运动的普及。

Find more audio news on the China Daily app.