为正常播放该音频,请使用IE9及以上版本IE浏览器或其它浏览器。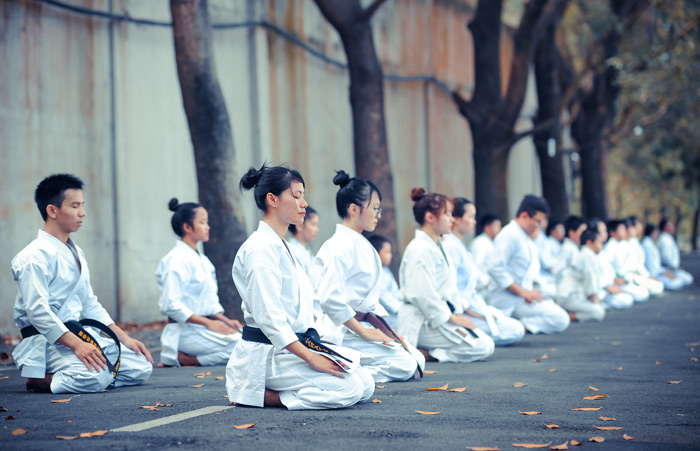 >Squatting is better for health
研究:蹲着办公有利健康
Resting postures such as squatting or kneeling may be better for health because they require more muscle activity than sitting on a chair, researchers claim.
研究人员指出,蹲或跪这样的休息姿势也许更有益健康,因为这些姿势比静坐在椅子上需要更多肌肉活动。
The findings are based on data gathered from a hunter-gatherer population in Tanzania who wore devices that measured physical activity as well as periods of rest.
该研究发现基于从坦桑尼亚的一个游猎采集部族收集来的数据,这个部族的人佩戴了装置来测量他们的体力活动和休息时间。
Anthropologists from the US found that despite being sedentary for almost 10 hours each day, equivalent to clocking a shift in the office at the desk, the Hazda people appeared to lack the markers of chronic diseases associated with long periods of sitting.
美国的人类学家发现,尽管哈兹达部落的人每天静止不动的时间将近10个小时,相当于在办公桌前上一天班,但他们似乎没有久坐带来的慢性病迹象。
The researchers said it is because the Hazda squatting and kneeling uses more muscle movement than sitting on a chair.
研究人员称,这是因为哈兹达人蹲和跪的姿势比坐在椅子上需要更多的肌肉运动。
They believe these active rest postures may help "protect people from the harmful effects of inactivity".
他们认为,这些积极的休息姿势也许有助于"保护人们免受静止不动带来的有害影响"。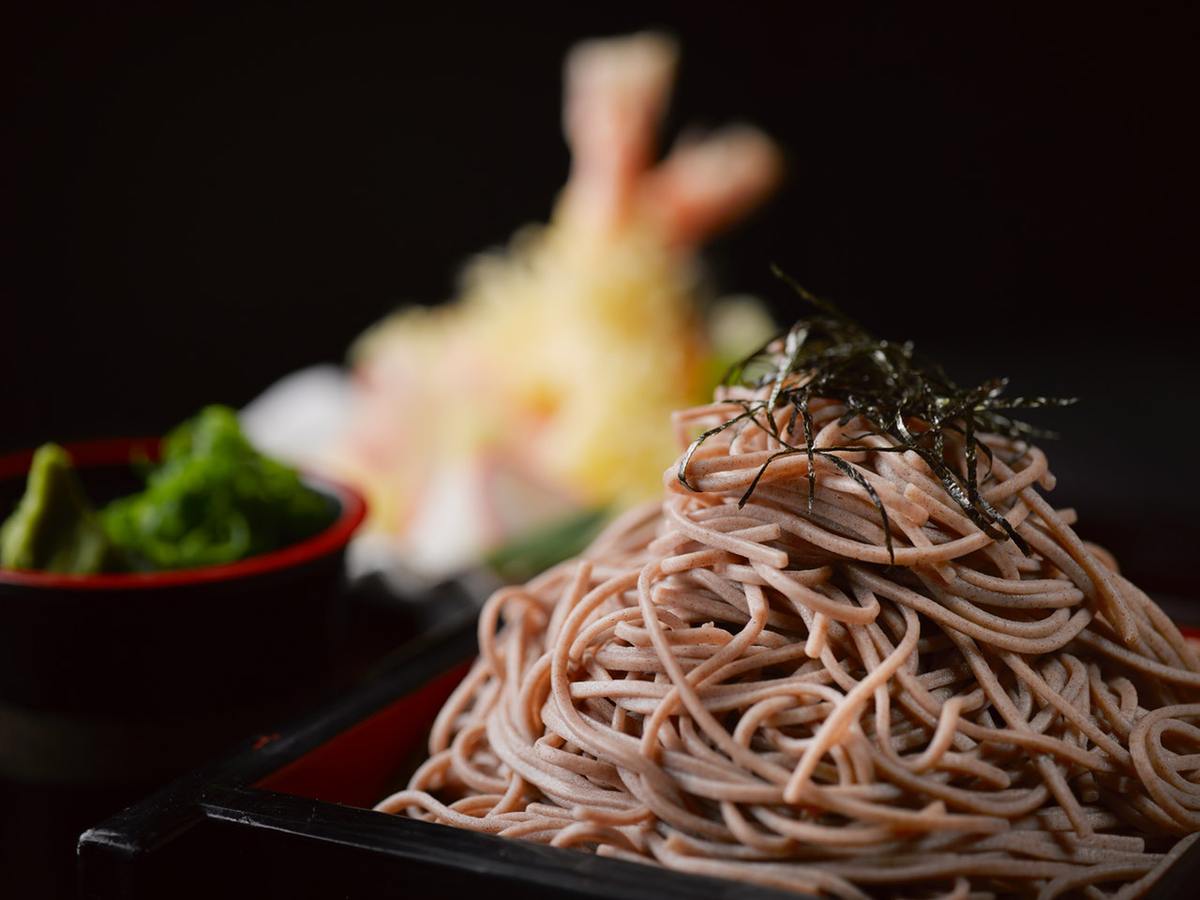 >Noodle-cooking robot chef
日餐厅引进煮面机器人
A robot developed by Connected Robotics is being trialed as a chef at a Tokyo train station eatery.
东京火车站内的一家餐厅近日正在试用Connected Robotics公司研发的机器人厨师。
The robot can prepare 40 soba noodle dishes per hour, which is about the same as an average cook.
这种机器人每小时可以煮40碗荞麦面,与普通厨师的煮面效率差不多。
Workers at the eatery hope the robot will reduce the risk of being burned by hot water.
餐厅员工希望机器人能减少员工被热水烫伤的风险。
The robotic arms, which are pre-programmed to boil noodles, pour the soup into bowls and sprinkle toppings, can boil up to three serves of soba noodles at once before rinsing them in cold water.
机器手臂已被预设了程序,可以煮面,把汤倒进碗里,然后撒上配料,最多可以同时煮三份荞麦面,面煮好后还会用冷水冲洗。
East Japan Railway Co said it will let the robot cook during a trial period through April 15 to determine whether it can function well enough and meet the expectations of its noodle-loving customers.
东日本铁路公司表示,机器人厨师的试用期将持续至4月15日,以决定它是否运行得足够好,能否满足爱吃面条的顾客的期望。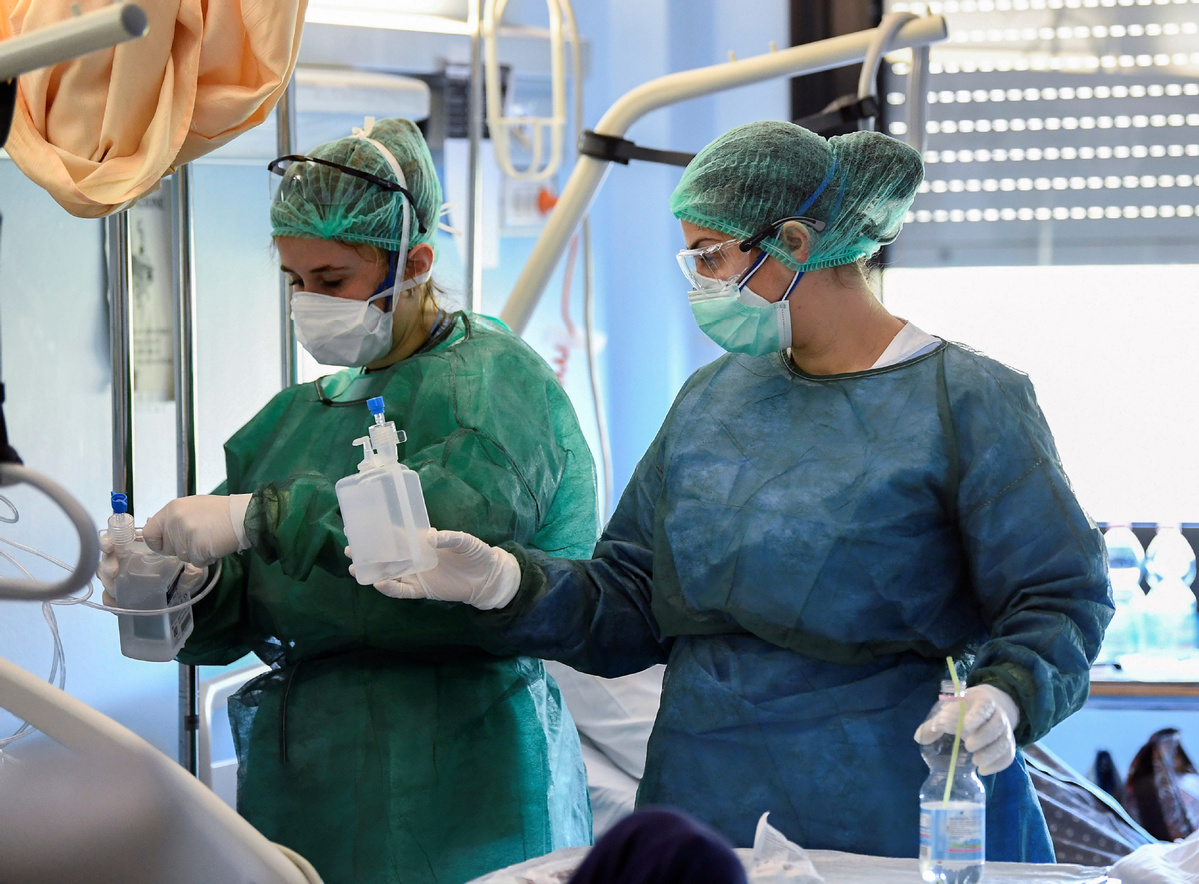 >Italy fast-tracks new doctors
意1万名医学生提前上岗
Italy will rush 10,000 student doctors into service, scrapping their final exams, in an effort to help the struggling health service cope with the novel coronavirus outbreak.
为了帮助困难重重的卫生服务部门应对新型冠状病毒疫情,意大利将取消1万名医学生毕业前的最后考试,让他们提前开始工作。
The crisis has pushed hospitals to breaking point at the epicenter in northern Italy and left other regions scrambling to strengthen their own health systems as the number of infected rises nationwide.
随着意大利全国范围内感染人数的增加,位于疫情中心的意大利北部的医院已经达到强度极限,其他地区也正匆忙加强其卫生系统。
University Minister Gaetano Manfredi said the government would let this year's medicine graduates start work some eight or nine months ahead of schedule and waive mandatory exams they normally sit for before qualifying.
大学部长加埃塔诺·曼弗雷迪称,政府将让今年的医学院毕业生提前大概八、九个月开始工作,并免除他们获得从业资格前须参加的强制性考试。
"This means immediately releasing into the National Health System the energy of about 10,000 doctors, which is fundamental to dealing with the shortage that our country is suffering," he said.
"这意味着立即向国家卫生系统输送约1万名医生,对于缓解我国正在遭受的医生短缺情况至关重要。"
The graduates will be sent to work in general practitioners' clinics and at old peoples' homes, freeing up more experienced colleagues who will be sent to the rapidly filling hospitals.
这些医学生将被送往全科医生诊所和养老院工作,从而腾出更多经验丰富的医生,让他们赶赴迅速饱和的那些医院。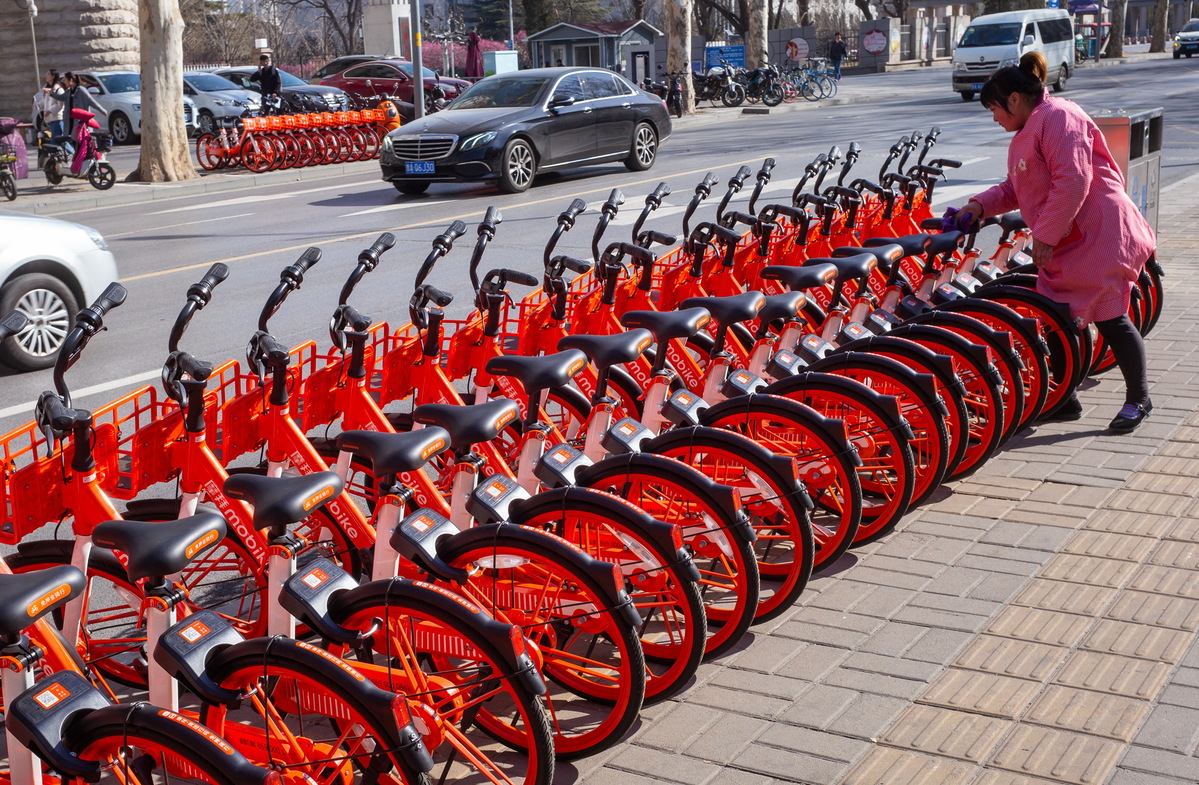 >WeChat, Mobike win for design
'财富'评现代最伟大设计
苹果占8席微信摩拜上榜
Two designs from China – WeChat and Mobike – were selected for the 100 Great Designs of Modern Times this year, according to a report jointly compiled by business magazine Fortune and the IIT Institute of Design on Monday.
商业杂志《财富》和IIT设计研究所16日联合编纂的一份报告显示,来自中国的两项设计——微信和摩拜共享单车——入选"100个现代最伟大的设计"排行榜榜单。
Social media platform WeChat from Tencent, as it has "integrated a host of essential mobile apps" and "become users' one-stop shop", took 31st place in the list, the report said.
报告称,腾讯旗下的社交媒体平台微信排在第31位,因为它"整合了一系列重要的移动应用程序,已成为用户的一站式商店"。
Bikeshare service Mobike, solving the "last mile" problem with the first cashless, dockless bike share system, ranked 37th.
摩拜共享单车排在第37位,它推出首个无现金、无桩的单车共享系统,提供了"最后一英里"的解决方案。
Tech firm Apple was named top designer with eight products ranked in the list, and the iPhone took the top spot.
科技公司苹果被评为顶级设计公司,旗下共有8款产品上榜,其中iPhone位居榜首。
The list is based on a survey from 100 designers, architects and design teachers.
这份榜单是在对100位设计师、建筑师和设计教师进行调查的基础上得出的。
Find more audio news on the China Daily app.